You'll always know what's going on with our organization.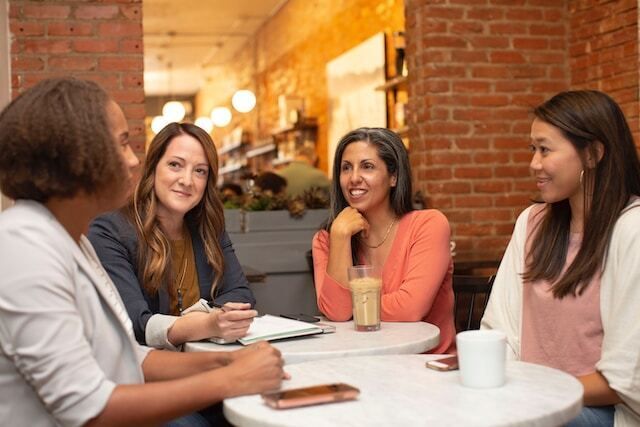 Basic Mediation Training entails a minimum of 30 instructional hours, generally taught over a four-day period. The training is a balance of theory and practice and focuses on a facilitative style of mediation in which the parties are generally kept in the same room and the use of a caucus as a tool within the process. Trainers use diverse teaching methods including classroom-style presentations, demonstration role-plays, videos, active learning exercises, and outside readings. The training addresses specific Nebraska statutes and Nebraska's ethical standards for mediators. During training, there are several opportunities to role-play simulated mediation sessions. All role players are provided feedback from experienced mediators/coaches in a 4:1 ratio.
Training Components:
• Overview of conflict theory
• Dealing with emotions
• Mediator standards and ethics
• Models of intervention for conflict situations
• Communication skills and their effective use in mediation
• Cross-cultural implications and bias awareness
• Theory and application of interest-based mediation
• Theory of interest-based negotiation and relationship to mediation
• Theory of interest-based mediation and when it can be used effectively
• Simulation mediation role plays
This Training will take place in person at Best Western Mid Nebraska Inn & Suites in Kearney Nebraska - Daily from September 18-21, 2023 from 8:30 a.m. - 5:00 pm CT.